All news summarized for you
Are ready to take off?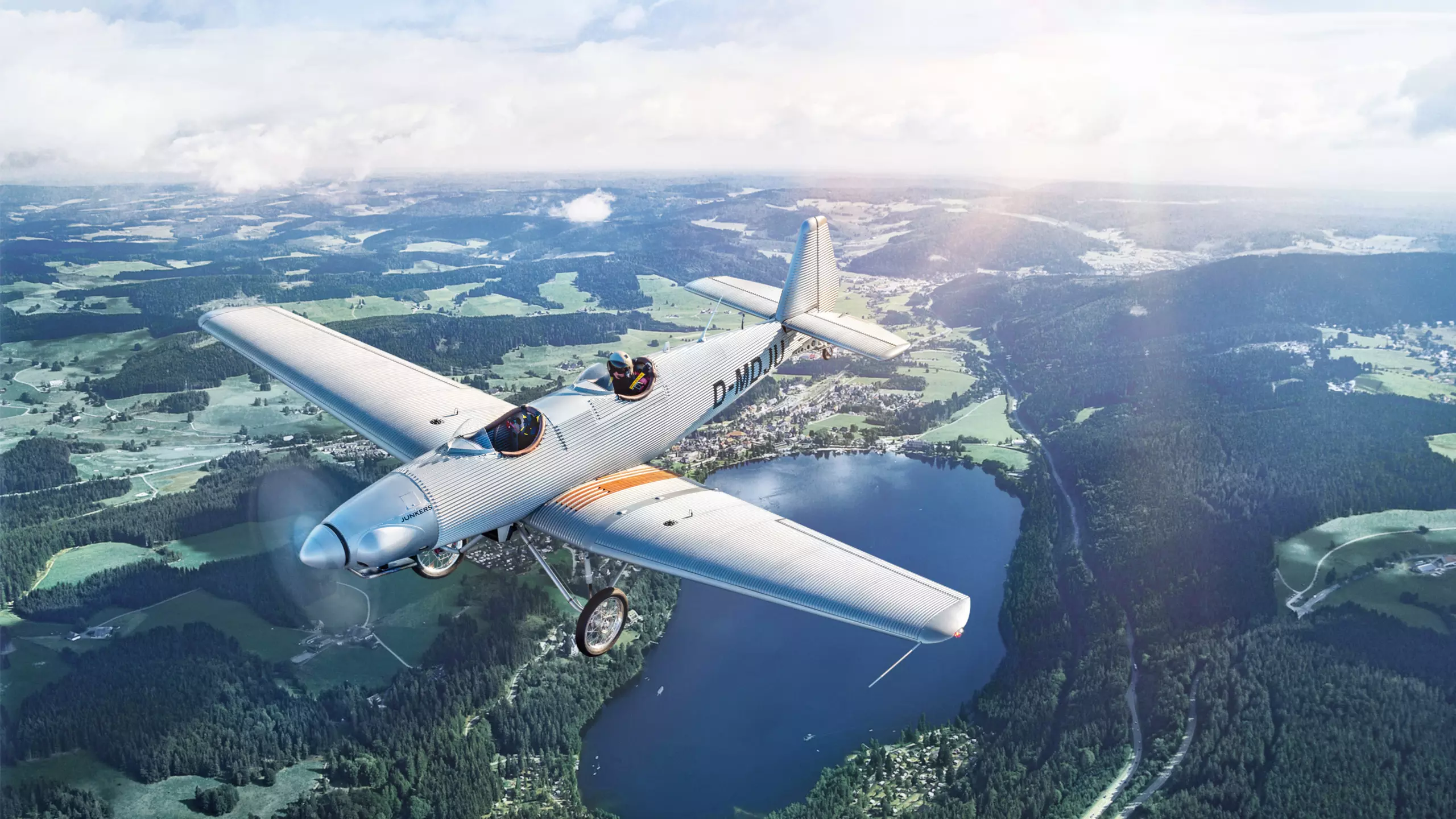 Learn more
The Junkers News & Stories
Always up to date:
Our visions have no limits. And that's why there's always news and updates about Junkers aircraft that might interest you. From new aircraft developments to current events and exciting industry insights, you'll find a comprehensive overview of all interesting Junkers topics on our blog page.