Contact us
Start your flight of fancy now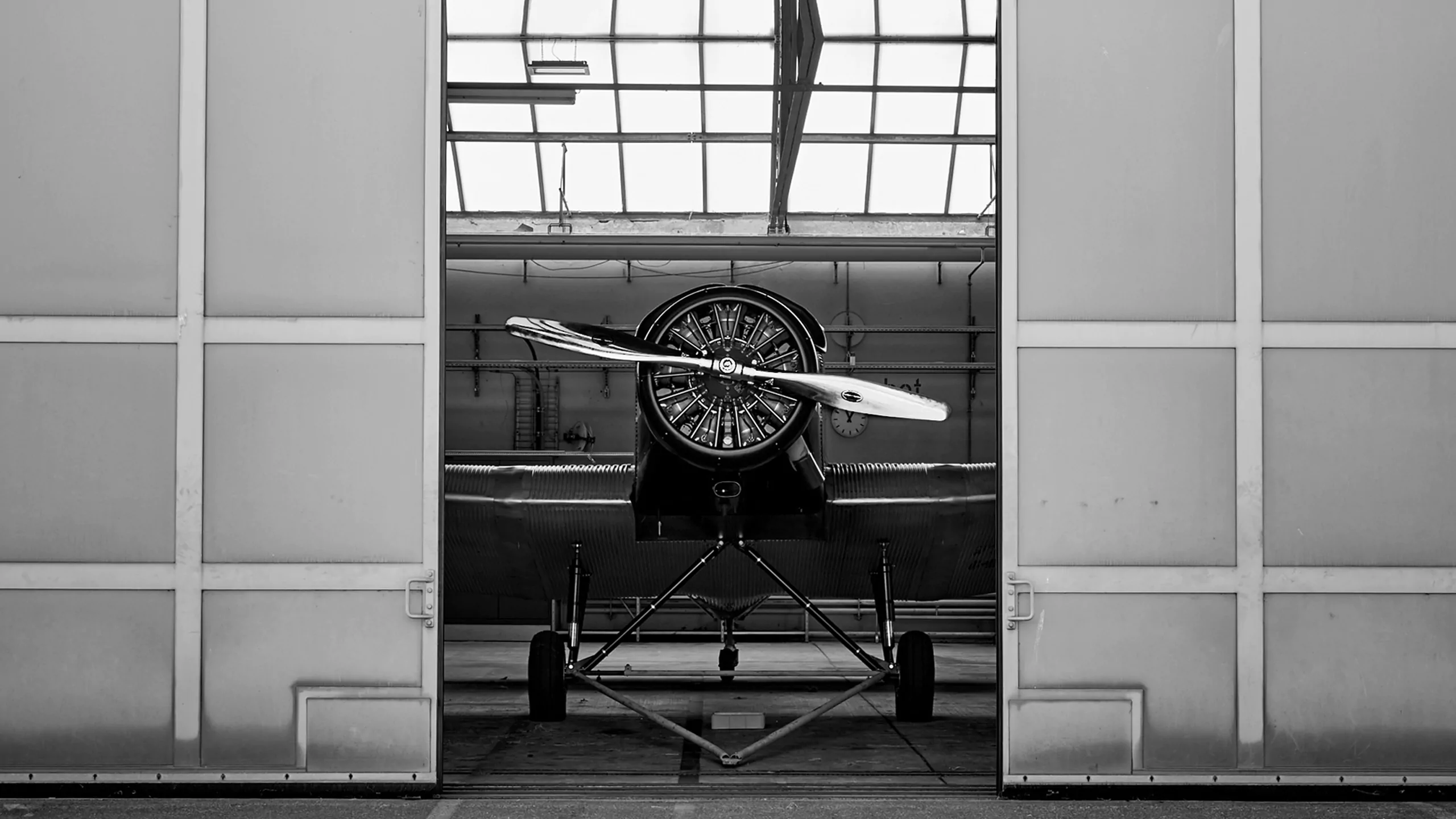 Learn more
We are happy to help you
You have questions? Ideas? Suggestions?
Whether you are interested in one of our attractive aircrafts, have a question about our services, or simply want to give us feedback, we are always happy to help.
Simply use the contact form attached below. Or get in touch directly with one of the contact persons listed here – we will be happy to help you.
Junkers Aircraft Corporation
15955 South Airport Road
Battle Creek Executive Airport (KBTL)
Battle Creek, MI 49015