Career at Junkers
Come aboard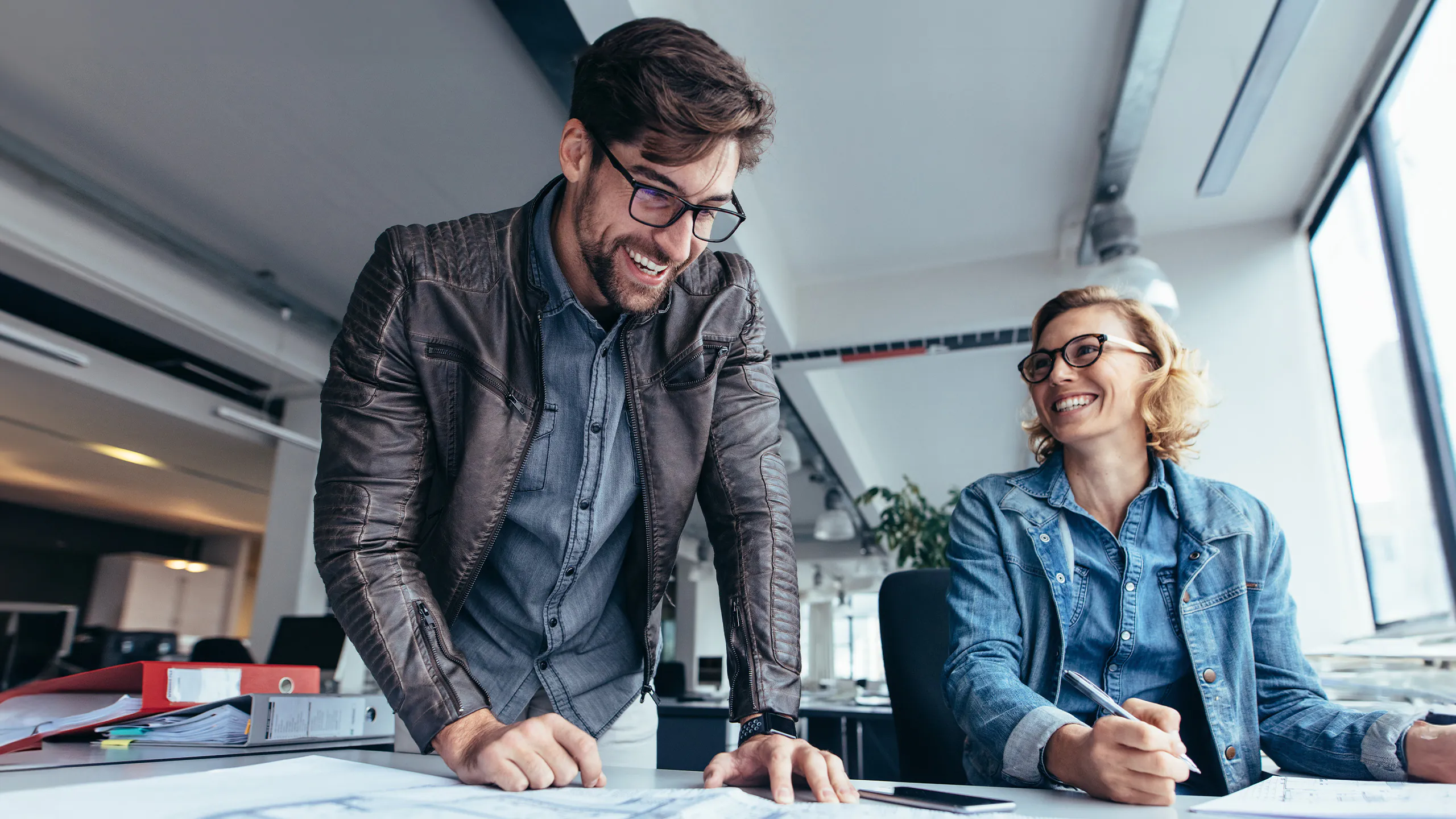 Learn more
Ready to take off?
Become part of Junkers
Welcome to the fascinating world of Junkers Aircraft, where history and innovation merge to reach new heights! With us, you have the unique opportunity to bring historic aircraft to life with state-of-the-art technology.
Junkers Aircraft stands for more than just a company. We are a passion, a heritage and a commitment to aviation history. With our true-to-the-original replicas, we give historic aircraft a second life. But we don't rest on our past – we bring these classics up to date with the latest technologies to help shape the future of aviation.
to the vacancies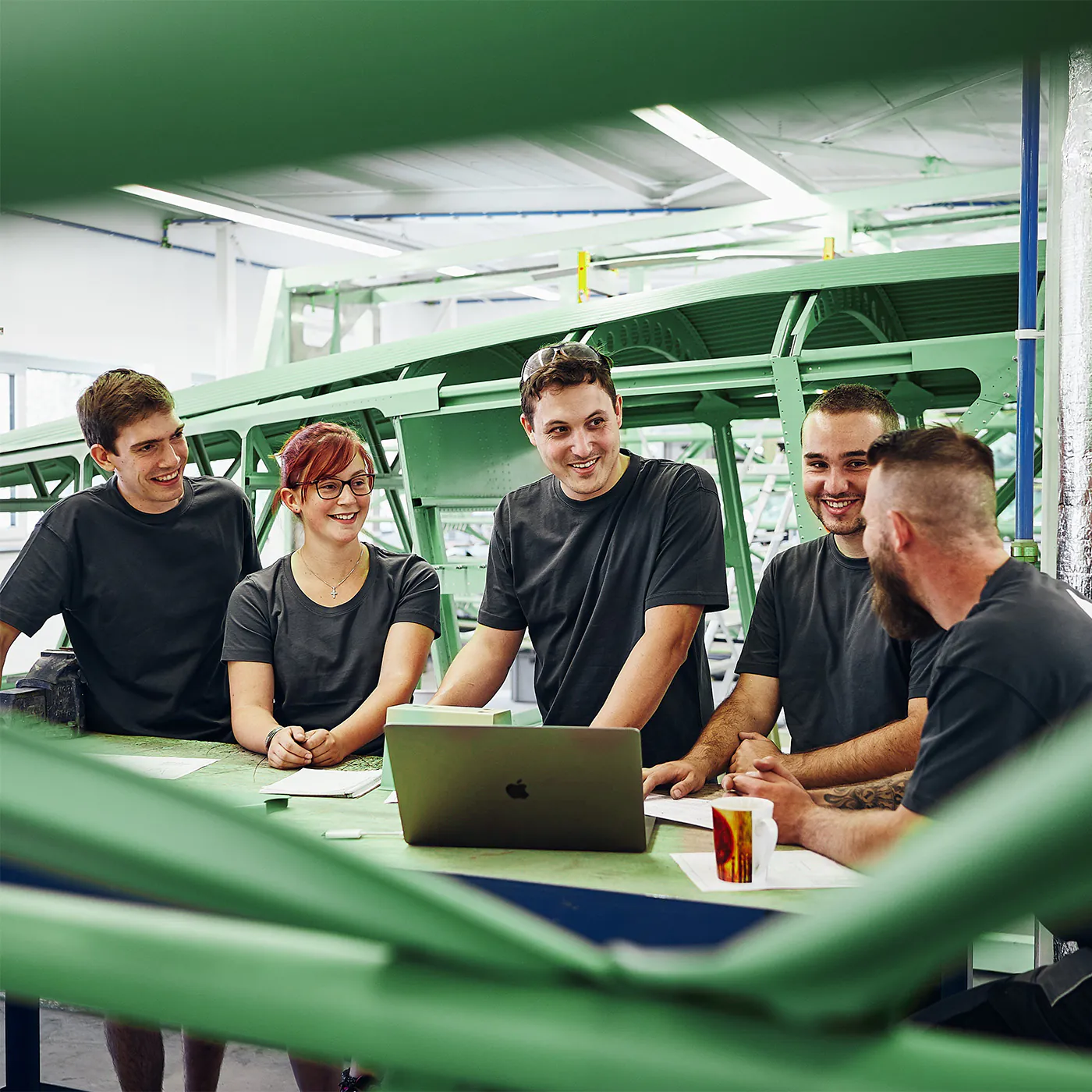 Our benefits
More than just a job
Great working atmosphere
At Junkers Aircraft we create a positive and inspiring working environment. Team spirit and collaboration are at the forefront of what we do.
Further education
We invest in the further development of our employees through regular training and individual development opportunities.
Flexibility
At Junkers Aircraft, we value a good work-life balance. We offer flexible working hours and the possibility of part-time work.
Attractive remuneration
In addition to a competitive salary, we offer additional benefits such as a company pension scheme.
Training at Junkers
For high-flyers
Are you looking for a reliable vocational training that promises adventure at the same time? If aircraft excite you and you like to feel a breath of fresh air, then join the team at Junkers Aircraft.
We are looking forward to applicants with manual skills and a passion for new challenges. Our training also offers you an exciting and varied opportunity for personal development – and we are happy to support you in this!
to the trainings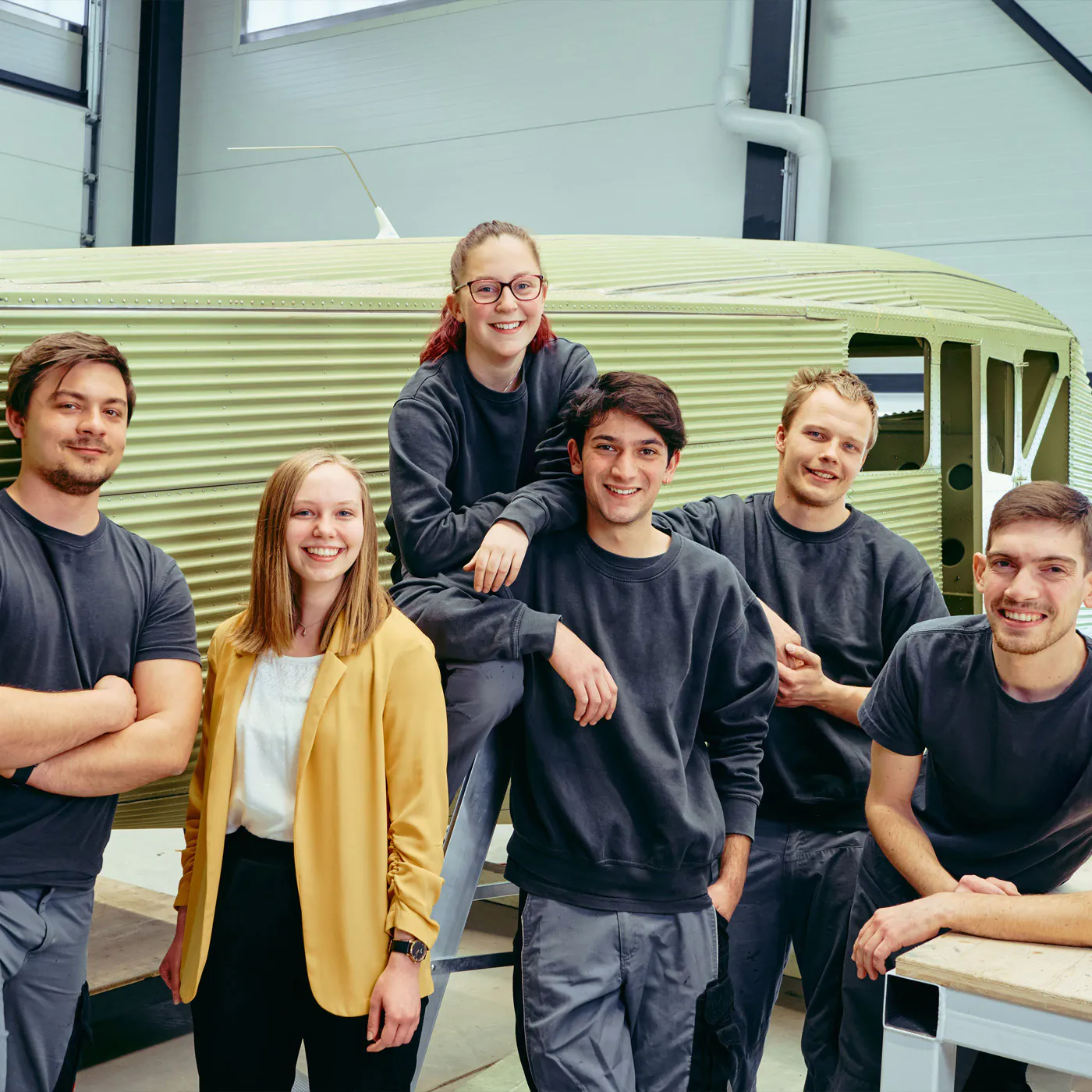 Current apprenticeships
We offer: